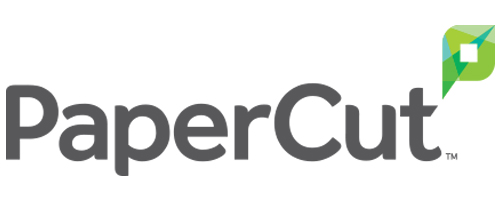 PaperCut MF is a print and copy output management software.
This system manages and charges for printing on the College network.
Black and White cost 10 cents per page, while color print costs 20 cents per page.
Papercut cross-platform support on Windows, Apple, and Andriod Products
Web printing is easy – simply upload and go!  No software downloads are required.
Web printing is best for small files in common file types (.pdf, .doc for example). For large documents, printing from applications, uncommon files types –  you MUST install the printer driver.
How to release the print job from photocopiers 
You could either scan your ID card if you are already associated with your printing account or enter your school credentials on the printer screen click on the below link to learn  more about how to use Toshiba MFD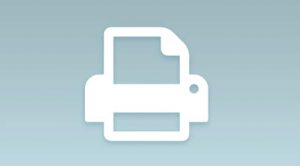 How To release the  Print jobs