How to access Adobe Suite For Teachers and Students
!
Pre-requisite Instructions for teachers:
Adobe License Request an Adobe License through eVA. (Secondary Teachers only)
If you haven't assigned your adobe license to your education account yet;
• Go to: https://teams.microsoft.com/
• Enter your DET eduPass credentials:
(firstname.lastname@education.vic.gov.au email ID and password)
• Select apps from the left hand menu bar
• Select eVA from the listed apps
• Within the chat function type in the bar "assign me an adobe license"
• eVA will provide you with questions and responses that confirm your
School etc
• eVA will assign you an adobe license that you can activate from your PC
or Mac as per the instructions below
• Ensure you wait at least 1 hour for the license to be available in your name.

*Note – all Secondary students have been provisioned with a license and
simply need to install and activate their license as per below.
Download Adobe Creative Cloud
| | |
| --- | --- |
| | Sign in to your Adobe account using your school proviced email and password, then download an installer for Adobe Creative Cloud first. |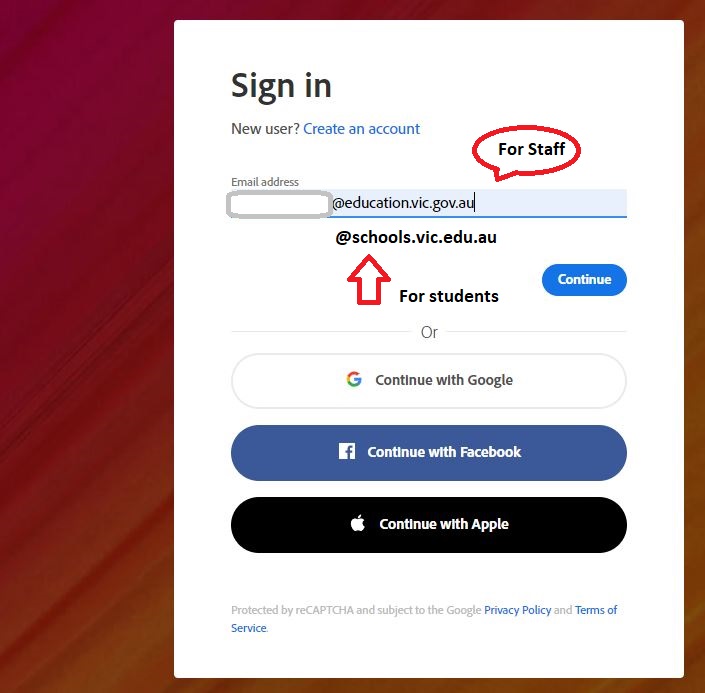 Select OK on windows or allow option  on the Mac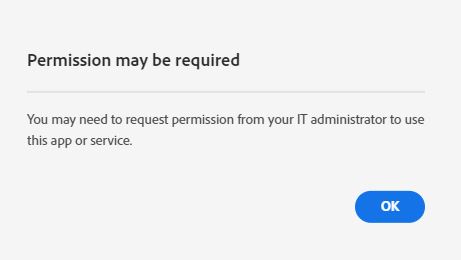 Wait till download complete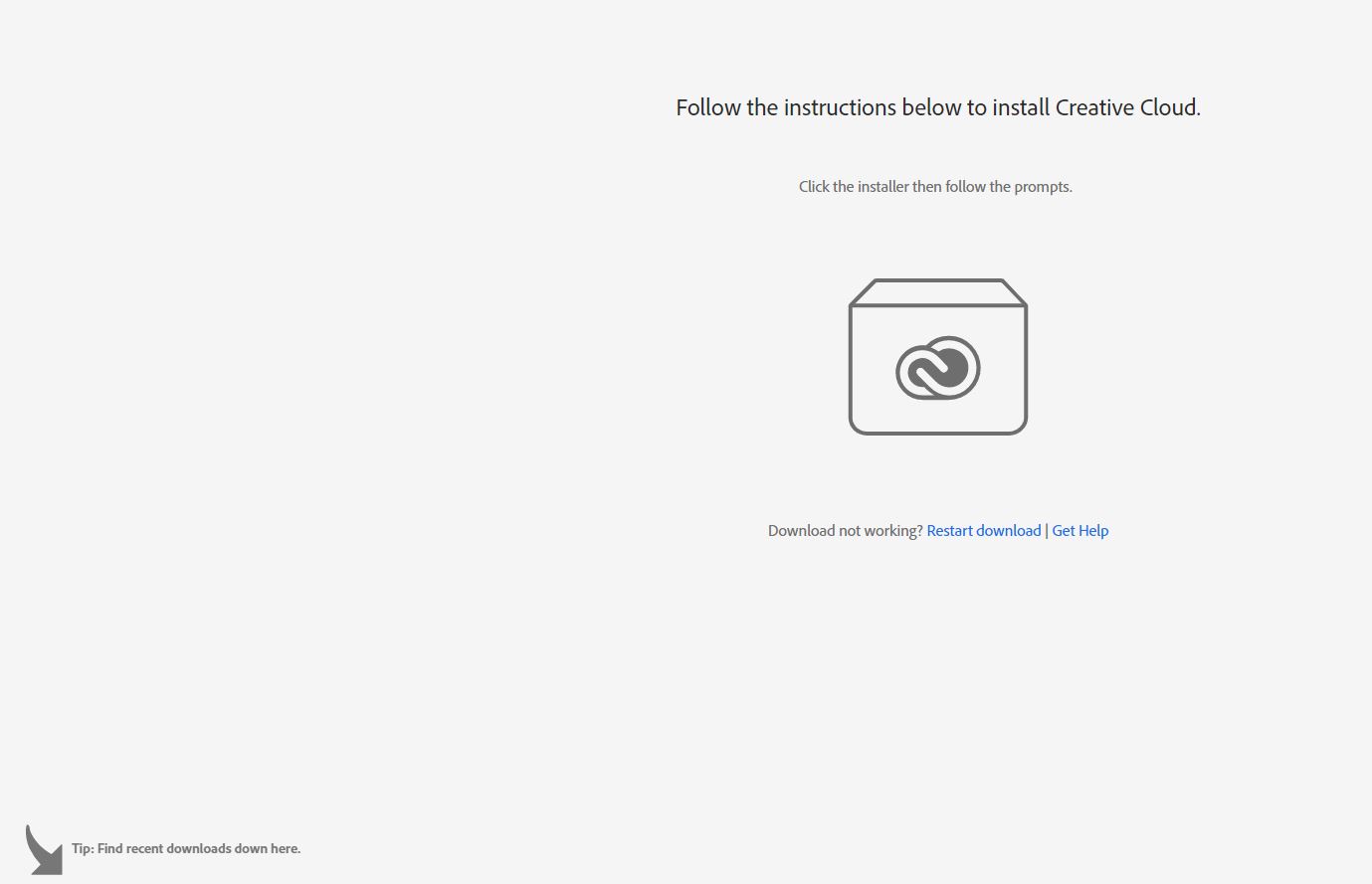 In most devices the file will be save in the download folder, double-click the downloaded file to launch the installer.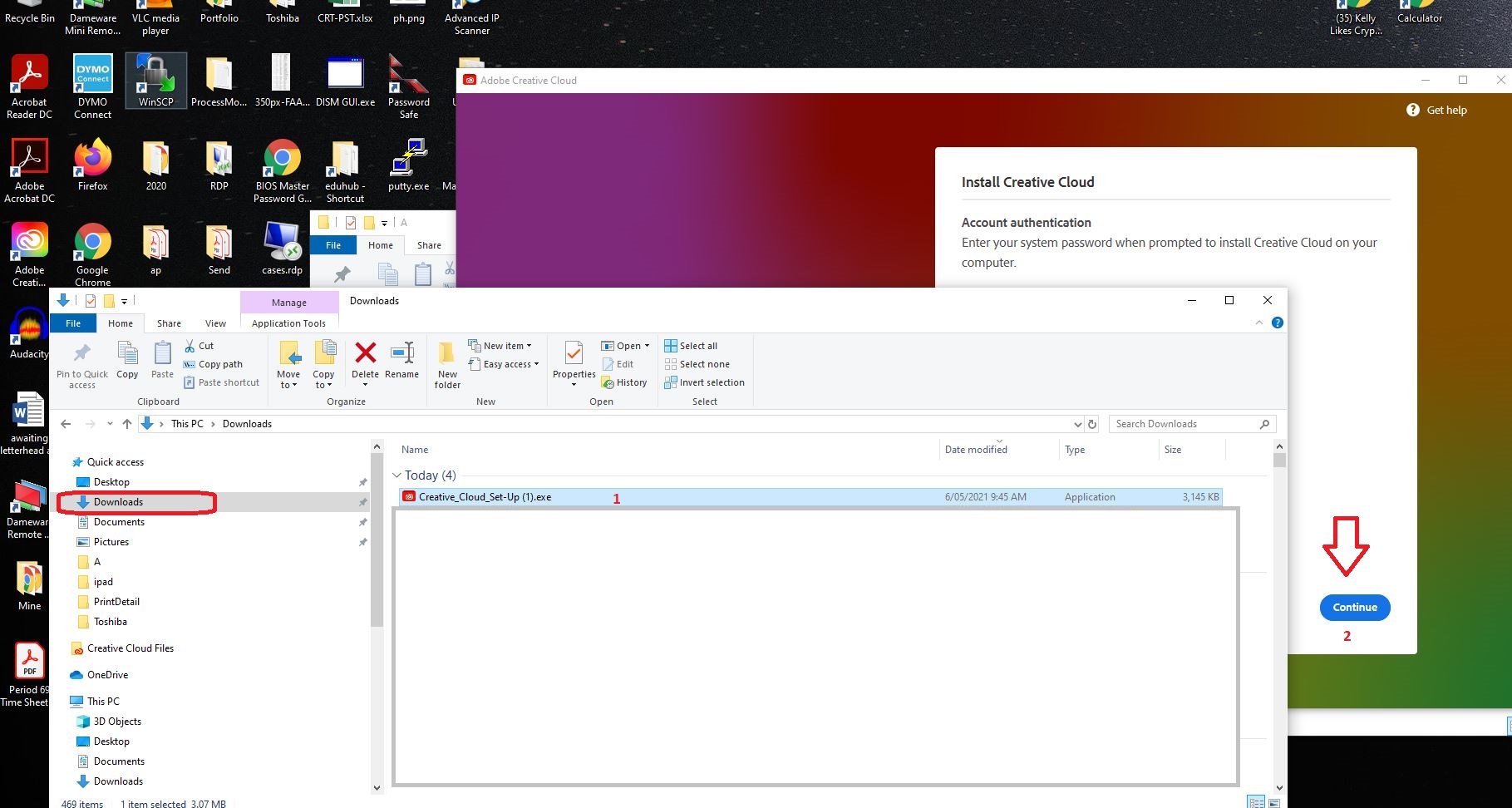 Follow the onscreen instructions to complete the installation. On successful installation, the Creative Cloud desktop app launches at the same time as your Creative Cloud app.     ""THIS SETP COULD TAKES UP TO 20 MIN"'
To install more apps, click on

Install

botton for the app you wish to install from  the Creative Cloud app tab.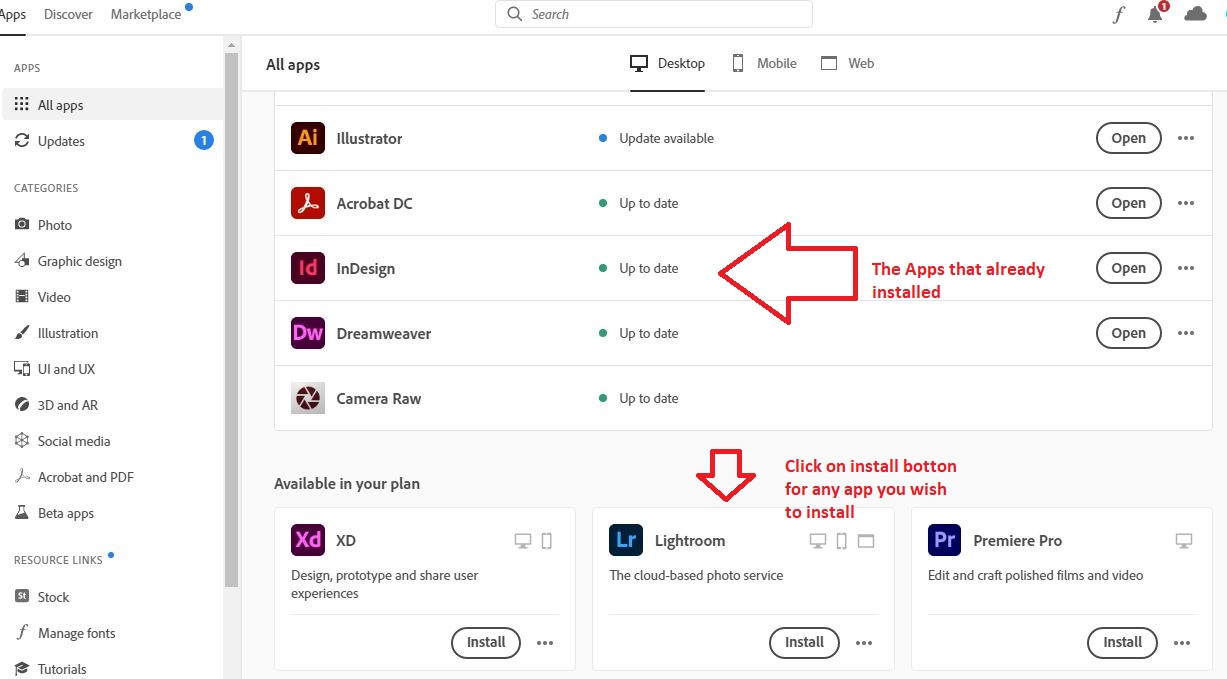 Problems installing?
Most errors are associated with a code. To find instructions for your error code, see Fix errors installing Creative Cloud apps.
Deactivation disconnects your apps from a specific computer, and lets you run them on another computer. You can sign out (or deactivate) using your Adobe accounts page.
If you receive an "Activation limit reached" or "Sign-in failed" error, see Creative Cloud "Activation limit reached" or "Sign-in failed" error.