How to install the OneDrive app from the App Store
If you do not already have OneDrive on your iPhone or iPad, you can get it from the App Store in no time. Open the App Store and search for OneDrive in the search bar. Then, once the search results appear, tap the Microsoft OneDrive app.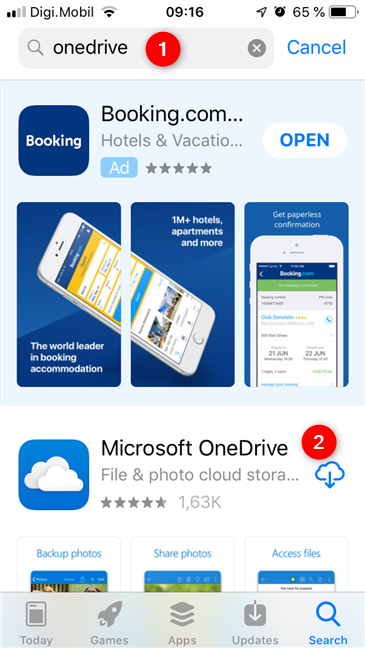 After you open the OneDrive app page from on the App Store, tap the Install button.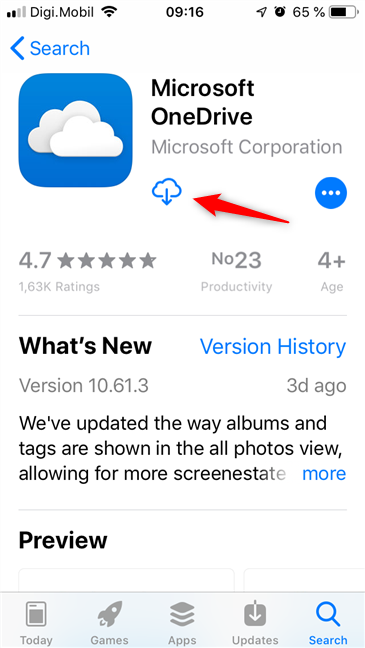 Wait for the OneDrive app to download and install: you can see the progress on the app's page.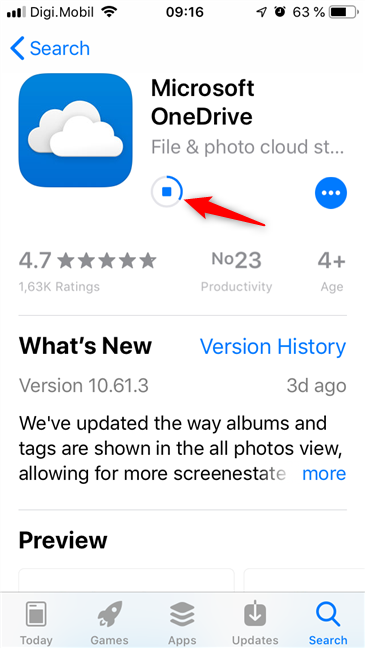 How to open the OneDrive app
Once iOS finishes installing the app, you get the option to open the OneDrive app immediately.
Tap the Open button.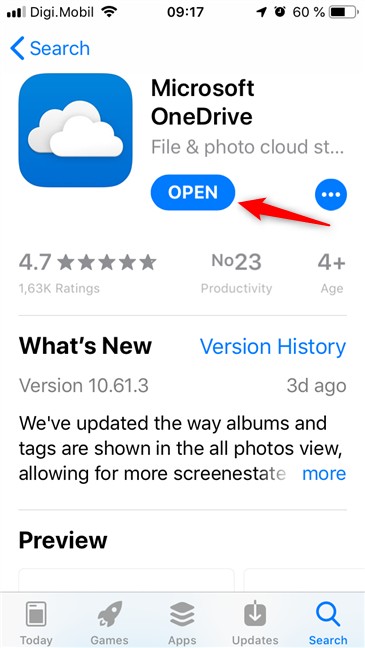 However, you don't have to go back to the App Store every time you want to open OneDrive. You can tap on its shortcut from your iPhone's or iPad's home screen.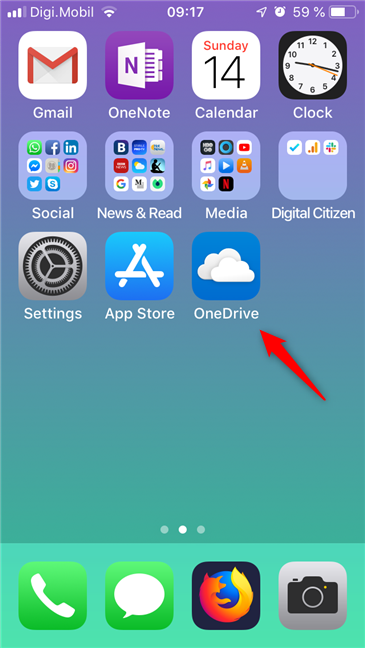 How to set up your school account in OneDrive
After you open it for the first time, the OneDrive app asks you to sign in using your school email address and provided password.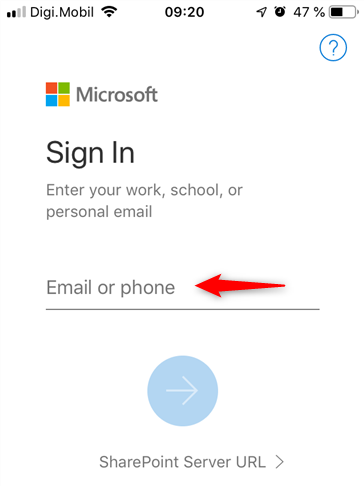 How to configure the OneDrive app
There are a few things which you can configure in the OneDrive app for iOS, things that can make your life easier and secure your cloud data better. for example you can add oneDrive to the files app on your iPhone or iPad
make sure you are sign in to ypur Open OneDrive, close OneDrive. Press your iPhone's or iPad's Home button below the bottom of the screen to minimize the OneDrive app.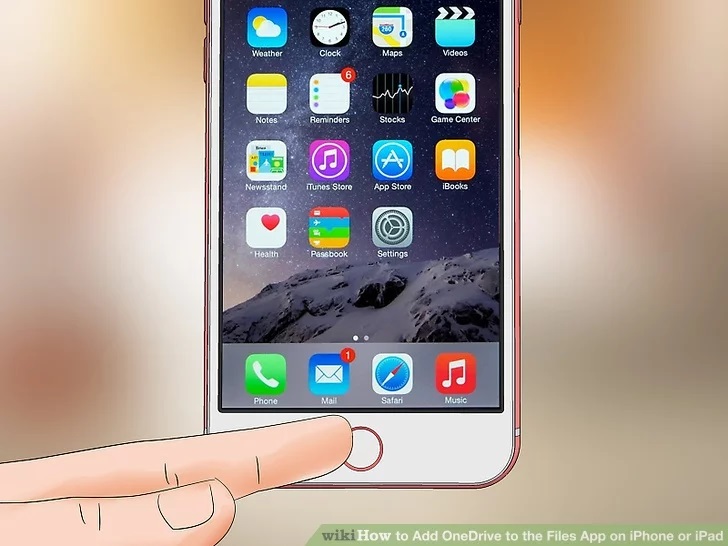 Open your iPhone or iPad's Files app
. Tap the blue, folder-shaped app icon located on your home screen to open the Files app.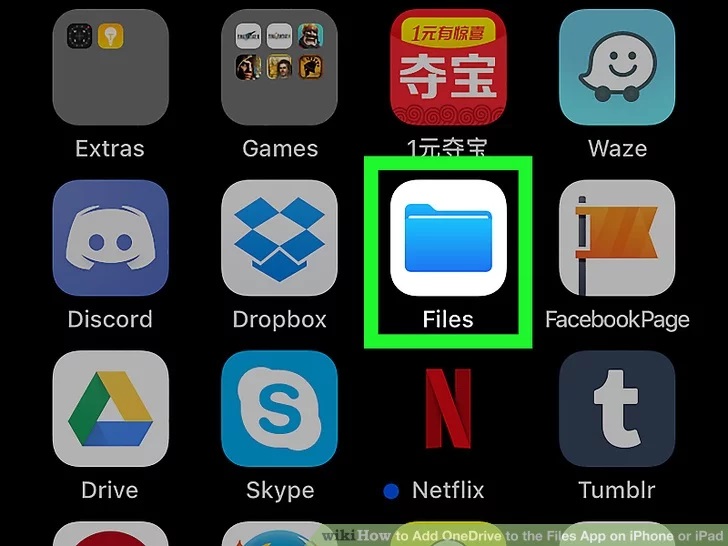 Tap the Browse tab. It's in the bottom-right corner of the screen.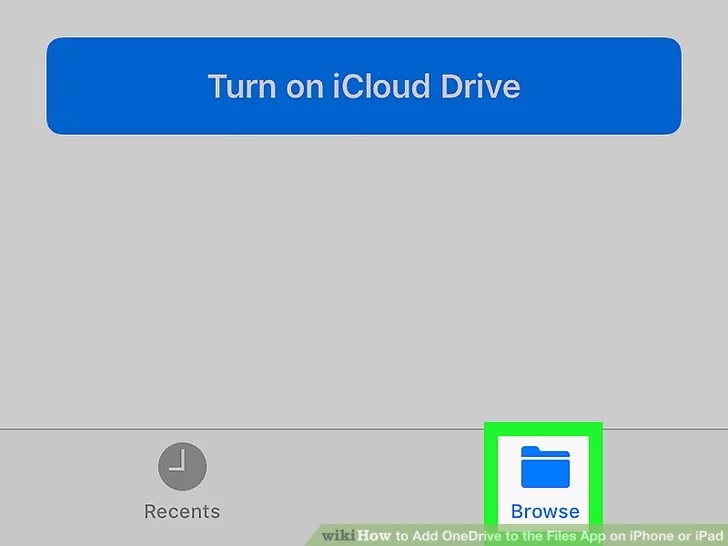 Tap OneDrive. Doing so will open it in the Files app. If you don't see your cloud accounts listed on this page, first tap Locations near the top of the page.